This is my Jeep Restoration Page. Updated: 09/09/13
Here you will find many pictures and documentation of this project.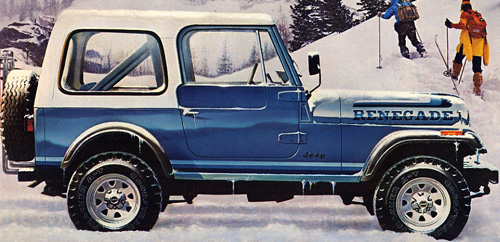 Click on the Jeep
to see a Word document
of all of the original
specs of my CJ7.
Click on one of the following categories to see how the restoration is going.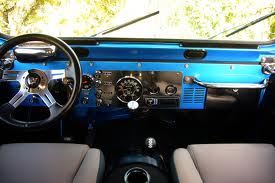 Click Here to see Before and After Pictures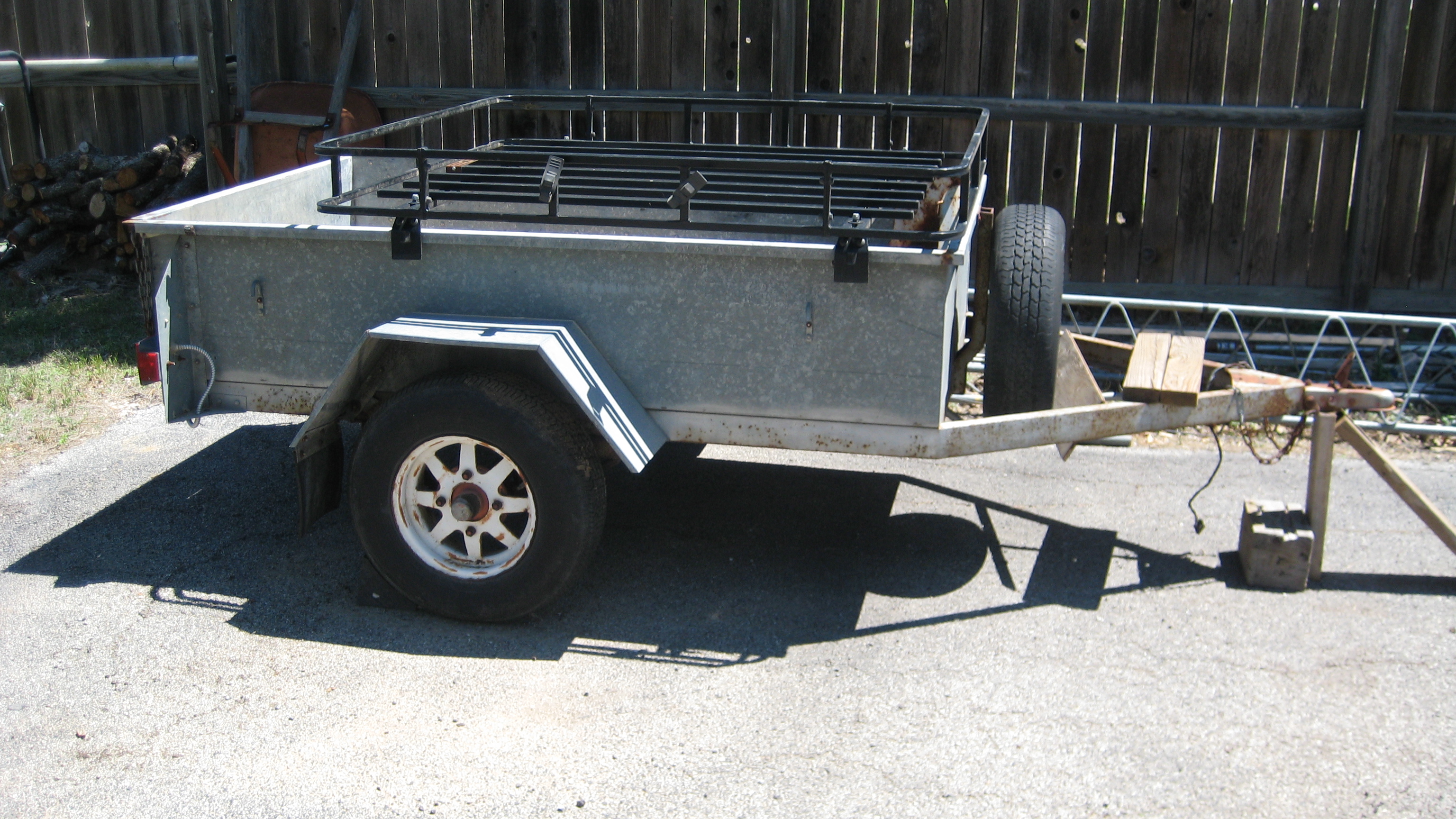 Off-Road Camper to see my trailer develop into an
Off-Road Camper!